One day, after school on A weekend, I got on a 262nd bus with my heavy backpack. The trunk was so crowded that the dull air was stifling. I gripped the handrail tightly in order not to fall.
  The bus got the Shuanghu station,A woman came up with a big belly. She carried a bag in her left hand and A little kid about five or six years old in her right hand. When she got into the car, she grabbed the handrail and staggered out of the bag, pulled out a bus card and put it on the sensor with a swipe of the card.
  I looked at her sympathetically, wondering how she would choose to ride in the car at this time during the rush hours and also it was the weekend. If I had a seat, I would stand up and let her sit down for a while.
  "Enyone could help her and let the lady a seat." The conductor was shouted on the megaphone. The people in the car were surging up, and they all looked at the pregnant woman. The girl nearest to her stood up and helped the aunt to sit carefully in her seat. The woman thanked her and asked her daughter to sit on her lap.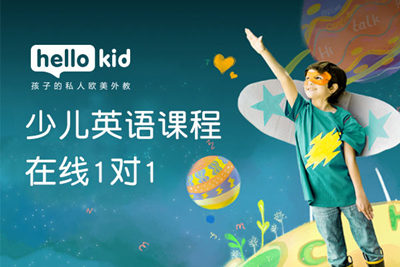 The little girl seemed to have never been A countryside. She kept asking lots of questions, an and her mother was reluctant to use "um, ah" to the curious child. I have a grudge against this little girl who didn't care for her mother .
  The bus bumped along the road . The setting sun shone warm through the Windows into the car. How wonderful this world is, everyone helped each other, has a beautiful mind, full of positive energy.
  "Dong", a sound coming, people wondered what was going on. Just heard the little girl said, "mom, how do you put my balloon in your stomach and you broke it now? You must buy me A new one!" The "pregnant woman" blushed and said nothing.
  The bus arrived at A busstop and the woman took the baby quietly off the bus. Aseries of murmurs and curses behind them.