We all have an unforgettable childhood, even some funy stories will never be forgotten.
  In my memory, my father is A vet. My parents ran a drugstore, selling animal medicine, they were very busy , and even didn't have enough time to look after me, sometimes I came back from the kindergarten, my mummy put me in the back yard to let me play lonely.
  The yard was not very large, with wooden bars, iron bars, and big lumps. On the edge of the wall were some loofah, and the vines crept along the wall to the hut, and there were many melons,hung down from the shed, swaying with A gust of wind.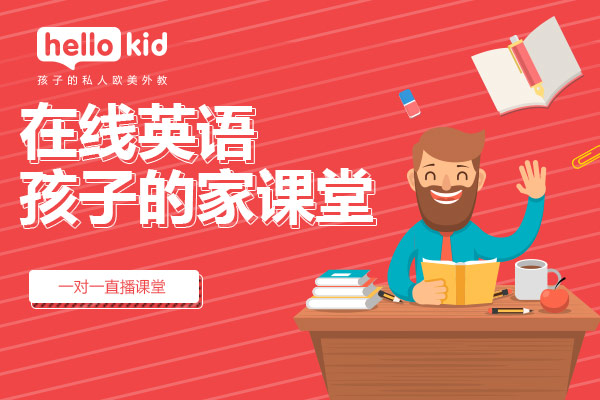 At that time,I was only three or four years old, my family was near A wide road, the roaring cars came and went down continousely. When they picked me from the kindergarten,they let me stay in the yard,never let me go out. It was so boring and one evening, I slipped through the gap in the back yard and walked along the road to a bank yard. Everything here was fresh to me, the tree cicadas crying, the ground ants crawling, all the things here attracted me. It was dark before I knew it, and I didn't mean to go home. Suddenly, from a distance, I heard A voice ,it was my mother "My kid --". I looked up and saw, it was very dark. I couldn't help crying. My mother, hearing my voice, flew over, took me in my arms, and burst into tears. Later, I knew that my parents had started up all my relatives and neighbors to find me. They thought I had been abducted by human traffickers and never saw me again.